24-12-2020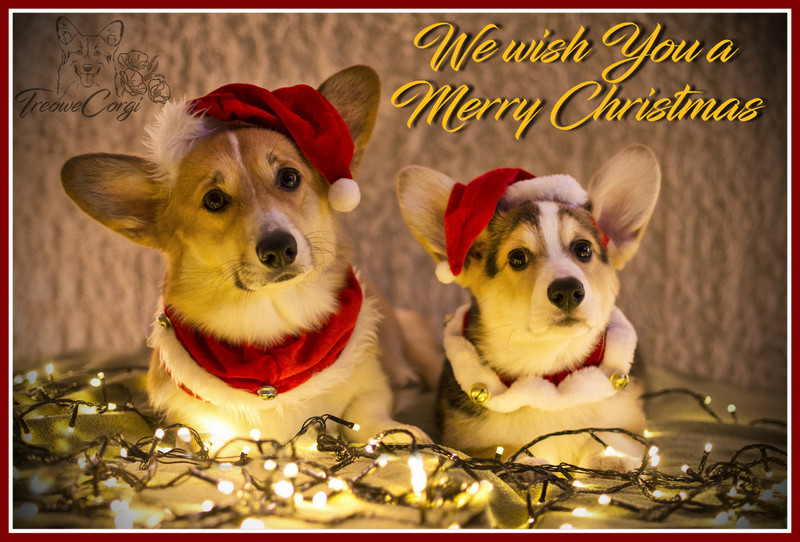 11-12-2020
Pregnancy was confirmed! <3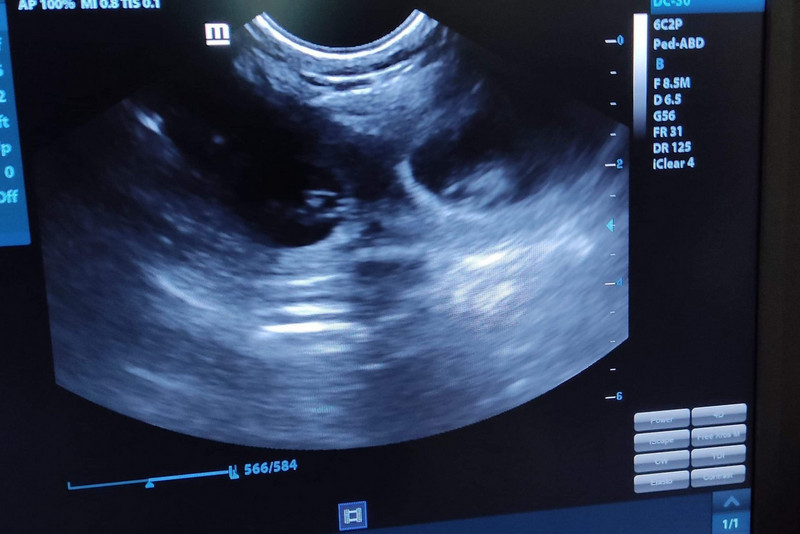 13-15-11-2020
We proudly announce the mating between Ramsey (Born to Be Your Dance With The Devil) and Pipacs (I Sing Bohemian Rhapsody Valhalos Sargas ) on the 13th-15th November 2020. We expect our first litter mid January 2021.
For more information please visit our "Planned Litters" page.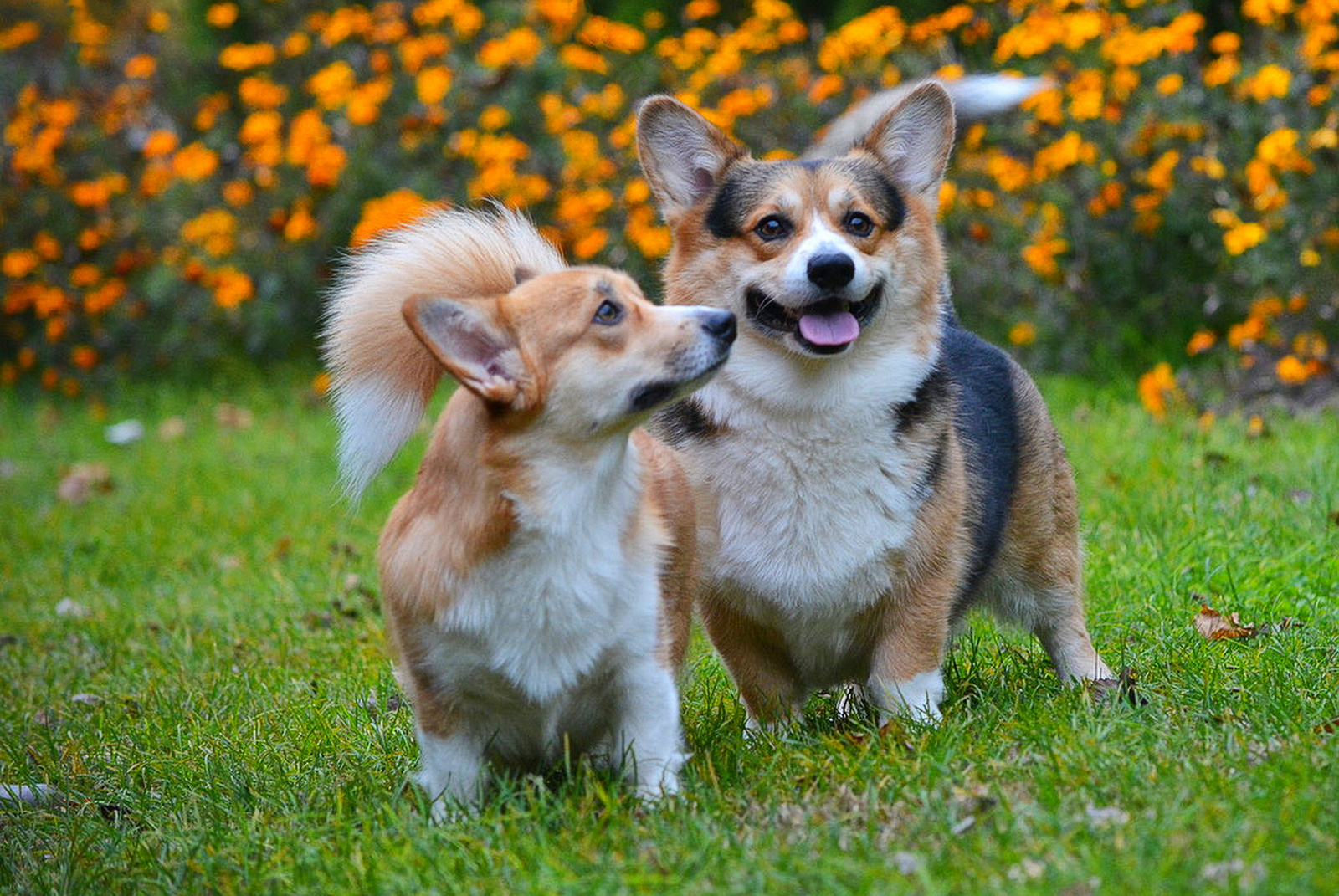 30-10-2020
A new chapter in our kennels life!!! A New member, a new dream a new opportunity!!!
Let us introduce our first male at Treowecorgi
Meet LOUIS aka Born to Be Your Morning Dreams Come Treowe
We got this wonderful opportunity from Sándor  and Alexandra Trefán of Born to Be kennel in Hungary!
He is a lovely tricolor baby of great pedigree and genetics, free of all testable hereditary diseases in the breed and as an addition he is a natural bobtail! Beside the lovely health stats he is a super cute, people oriented active boy of great character and temperament! He fit in in a second! <3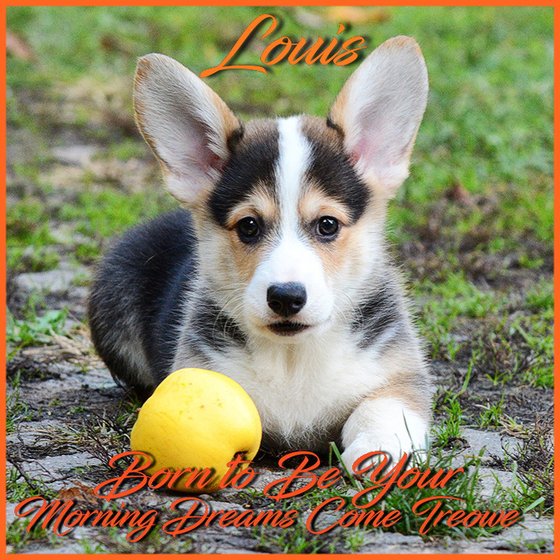 24-10-2020
Pipacs started her H.CH collection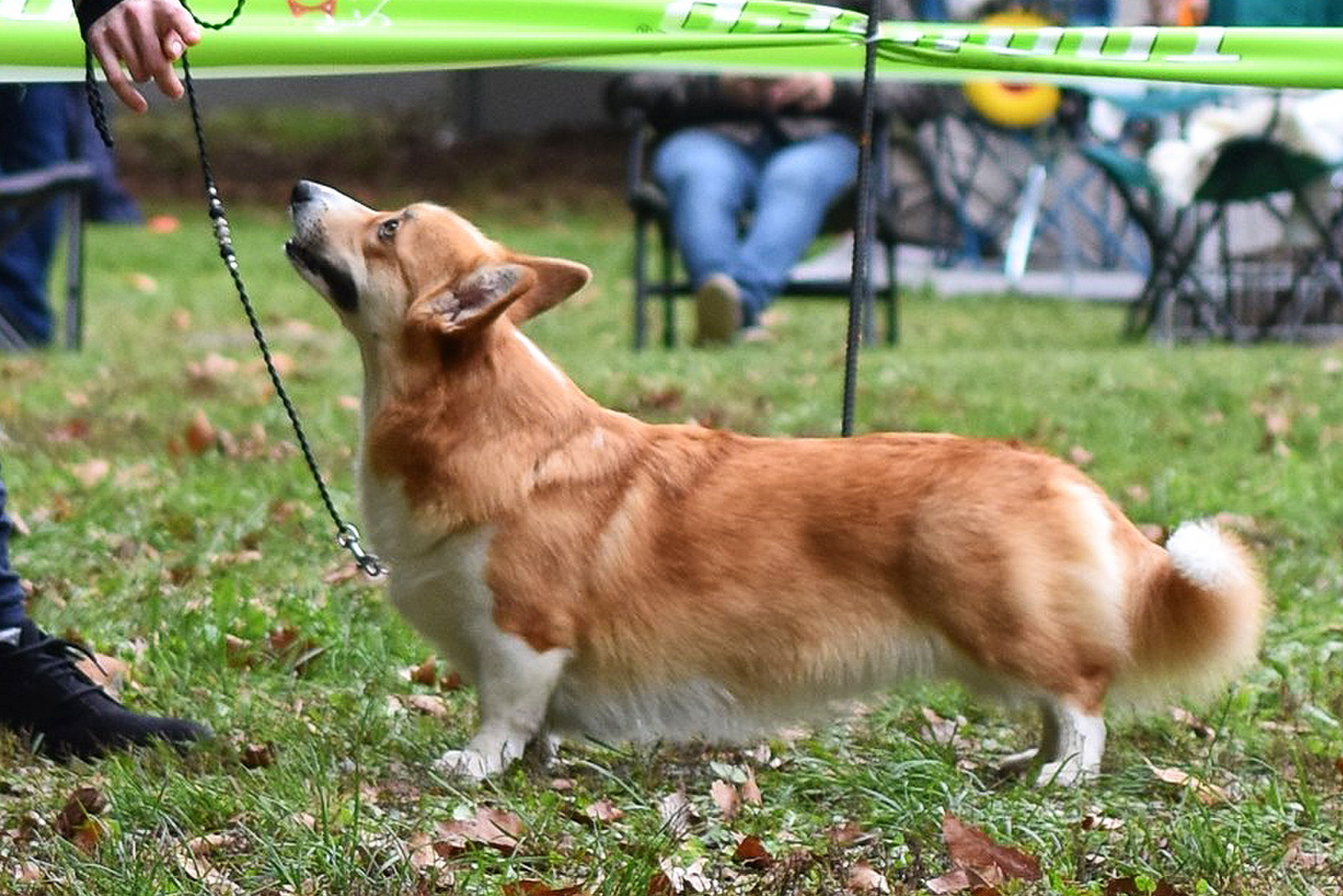 20-09-2020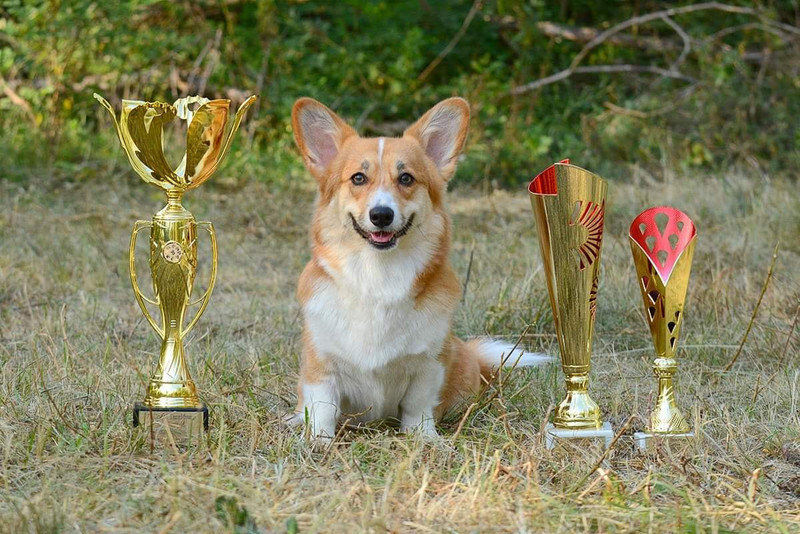 Very proud of our little super girl Pipacs

We attended the
7. Corgi Terelőnap és Olimpia,
Monorierdő Party Camping
and She rocked !
I. Place in obstacle course
II. Place in all you can eat
Aaaand II. PLACE SUPREME WINNER
overall out of 72 Corgis
She run under 3 sec (2, 86)
in acceleration race.
Was perfect at call-up race. Punctual , fast and focused on me .
In Royal corgi role she was perfect as well
She played the roll of a mummy in the costume competition
Unfortunately we couldn't herd any sheep cause there was only HIT and she already passed the HWT
exam 2 weeks ago ( wonder corgi )
She can't be more perfect than She is
Love you to the moon and back
NHAT/HWT exam – Vasad (HUN)
I Sing Bohemian Rhapsody Valhalos Sargas "Pipacs"

NHAT: Passed – Excellent
HWT: Passed – Excellent 90/100 points
IHT-1 TS: 5th place 65/100 points
With This outstanding results Pipacs is the very first Corgi to pass a HWT exam in Hungary and also the one and only Corgi to pass the HWT on the territory of Ex Yugoslavia! We are super proud of our talented and capable girl!!!!

06-06-2020

Finally, our first dog show after the quarantine!
IDS CACIB BECEJ
judge: Natalija Zeljic
I Sing Bohemian Rhapsody Valhalos Sargas "Pipacs"
intermediate class: Ex1, CAC, CACIB, BEST OF BREED!!!!
with this result she fulfilled the conditions for the SERBIAN JUNIOR CHAMPION TITLE!!!
–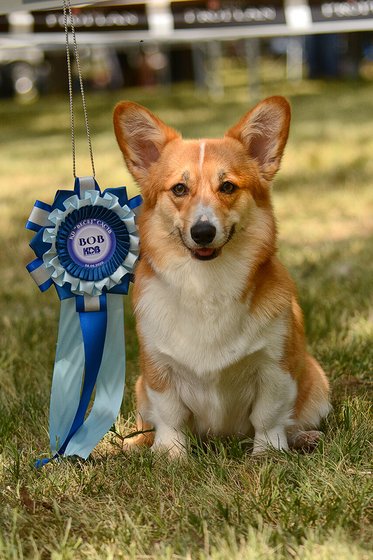 07-05-2020
New health results!
I Sing Bohemian Rhapsody Valhalos Sargas "Pipacs"
HD: B, ED 0/0 and Eyes Clear (PRA, MRD, CAT, PPM…)
and DNA results:
DM: Carrier, vWD1: Normal, EIC: Normal, MDR1: Normal, HUU: Normal, PRA: Normal
Dilute and Fluffy: Carrier, PRA: Normal, S-locus: S/S
Time to plan our first corgi litter for autumn 2020!!! Excited!!!