For almost Daily news follow us on our FACEBOOK page, TikTok and Instagram !
Our Dr. puppies DNA test results arrived. You can find them on puppie's page: here
OUR DR. PUPPIES WERE BORN ON 21TH MAY
More info HERE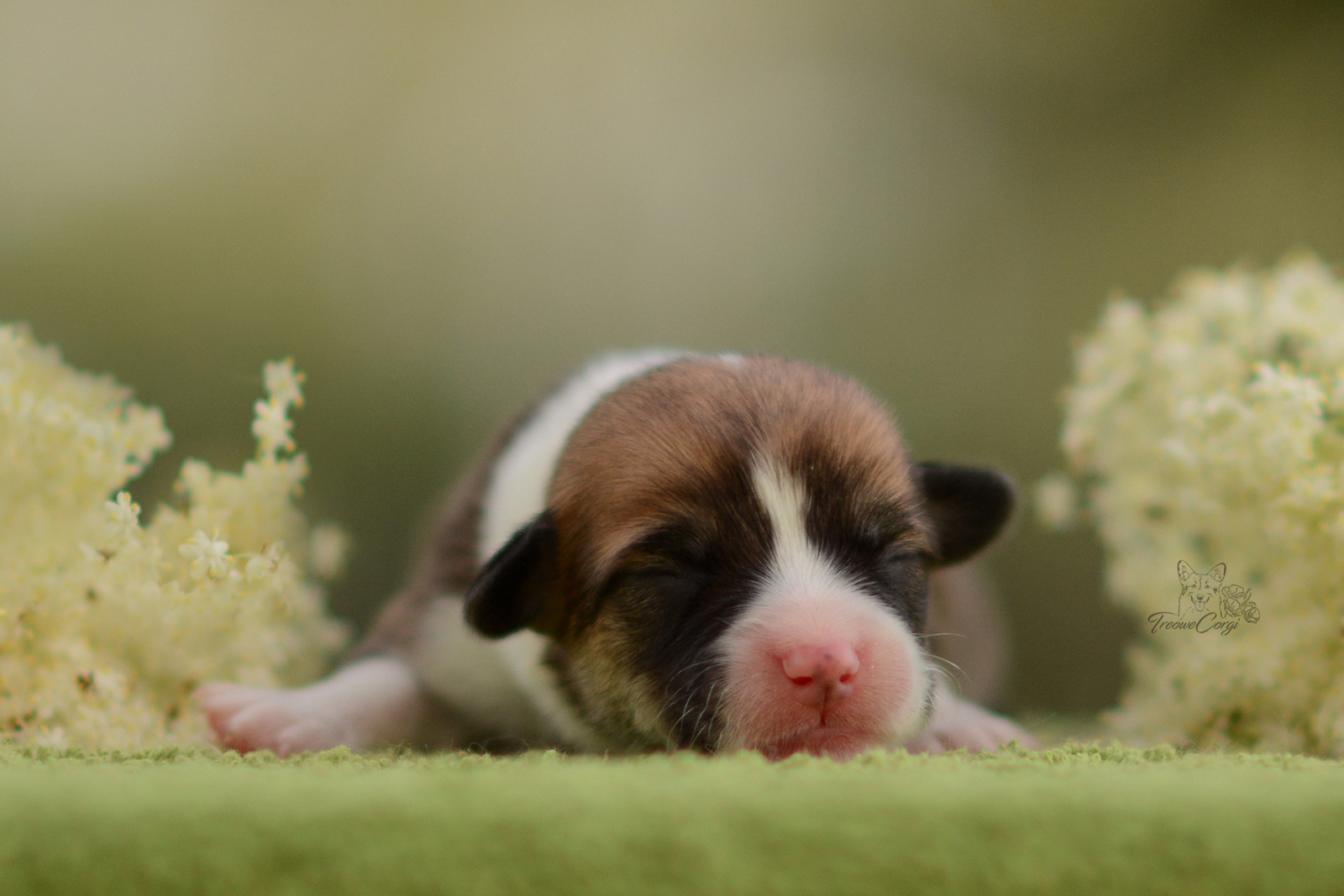 06-05-2023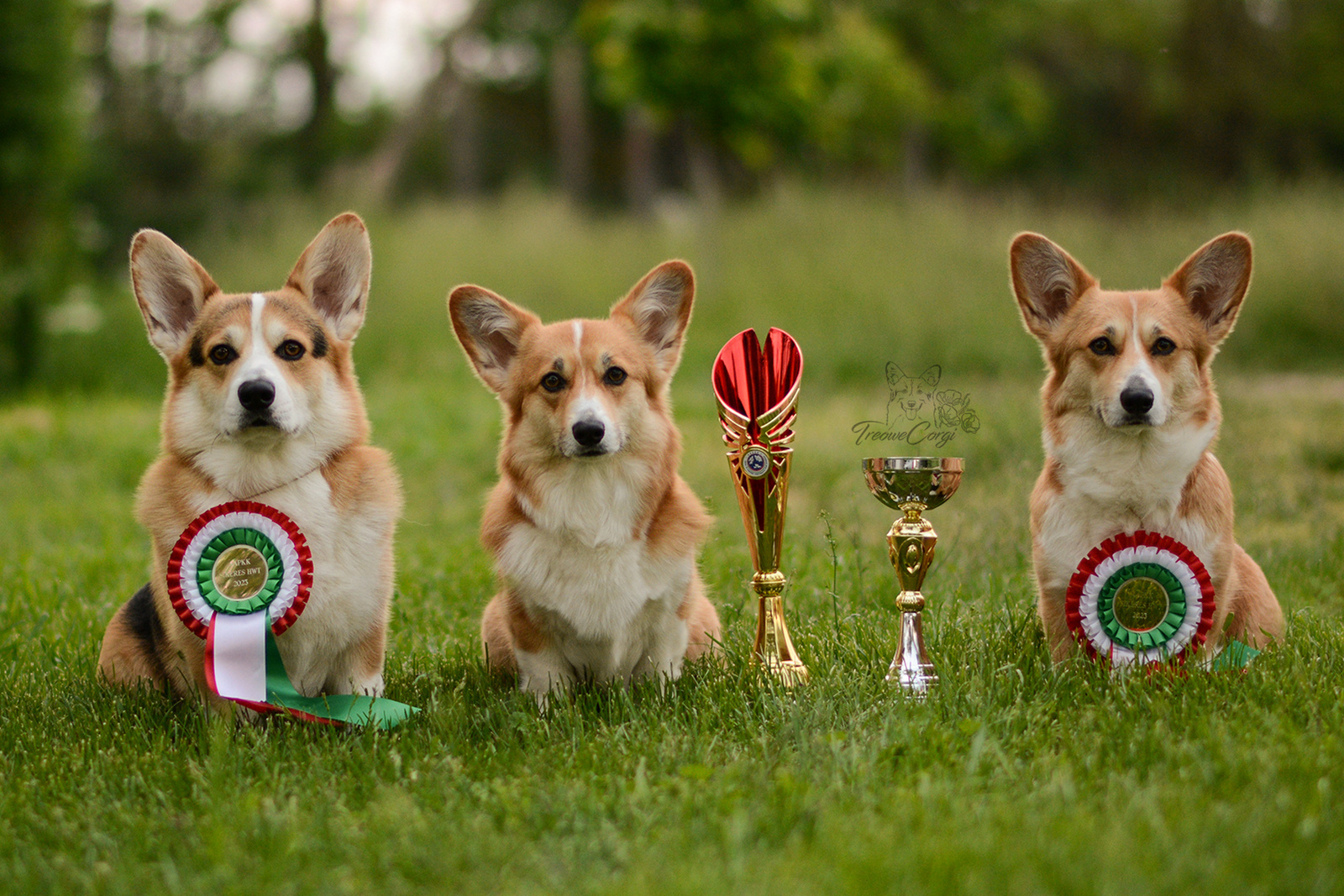 A long, pretty hot day full of wonderful results for our Corgi team in herding!
FCI IHT2-TS Second place with 83/100 points
and she was the most successful dog under AAPKK breeds in IHT2-TS class!
FCI HWT – Working test passed with fabulous 96/100 points and an Excellent grade!!!
FCI HWT – Working test passed with 88/100 points and a VEry Good grade!
FCI NHAT – Herding Instinct Test passed with an Excellent Grade!!
08-04-2023
On Saturday we attended the

AAPKK – Hungary

British and australian pastoral club show in Monor.
The weather was awful but the company kept our spirit high
As I said English judge, English weather
Judge: Ms. Fran Fricker (UK)
Balmoral Castle of Treowecorgi (nbt) "Baloo"
baby class: VP1, Best Baby Boy
Baloo attended the Child&Dog competition with his best friend Karina and took a 4th place, they were absolutely sweet together!
Before Sunset of Treowecorgi "Sunny"
Born to Be Your Morning Dreams Come Treowe (nbt) "Louis"
champion class: Ex1, CAC in a very strong competition
Before Sunrise of Treowecorgi (nbt) "Ada"
I Sing Bohemian Rhapsody Valhalos Sargas "Pipacs"
working class: Ex1, CAC
19-03-2023

PIPACS
IHT TS CACITR- FRPK- FÓT- (HUN)
class: IHT 2 TS: I place 91 points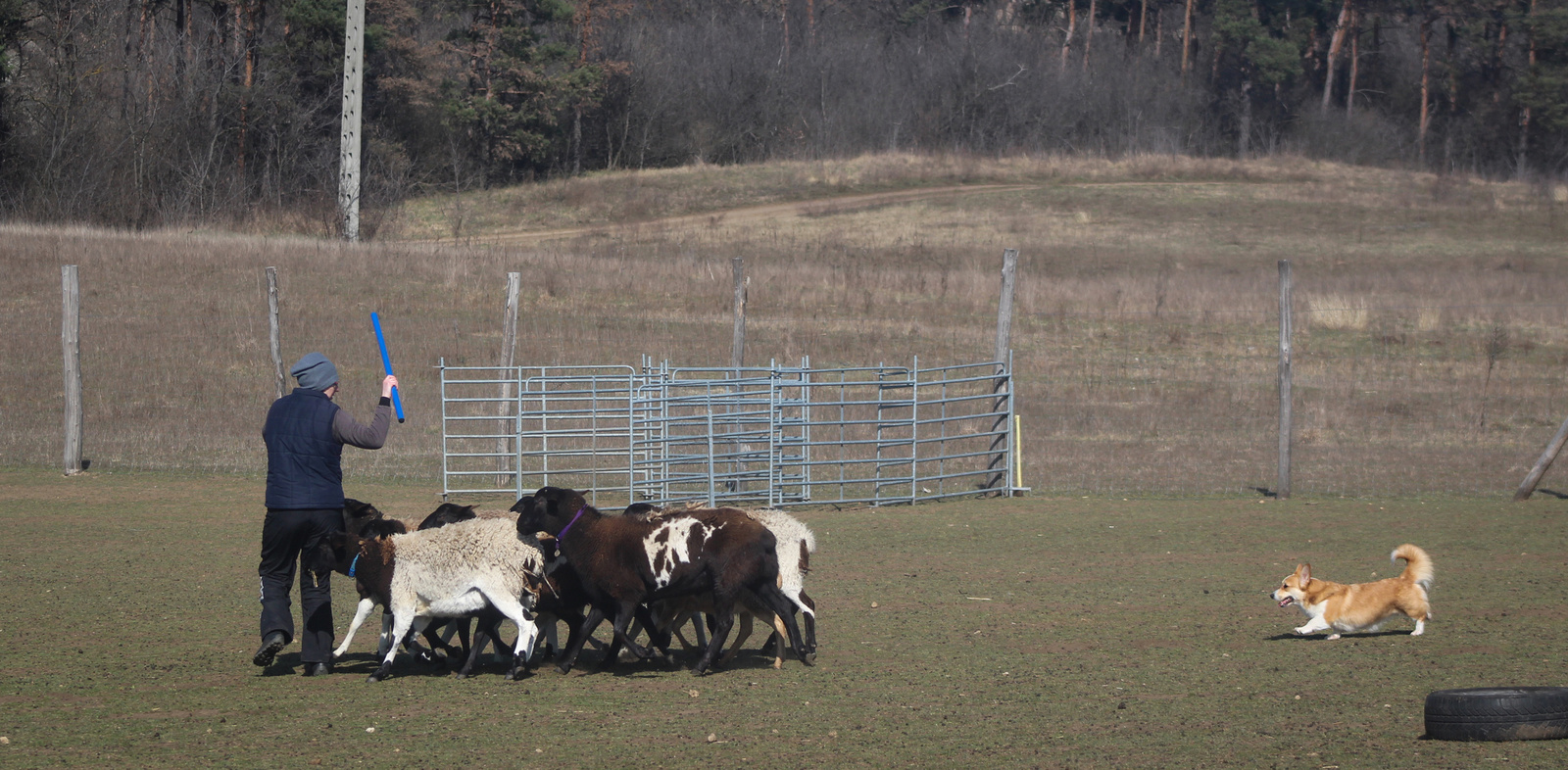 11/12-03-2023
PIPACS
IHT-TS Székesfehérvár – SUBA – (HUN)
class: IHT 1 TS: I. place 96 points
class: IHT 2 TS: III. place 76 points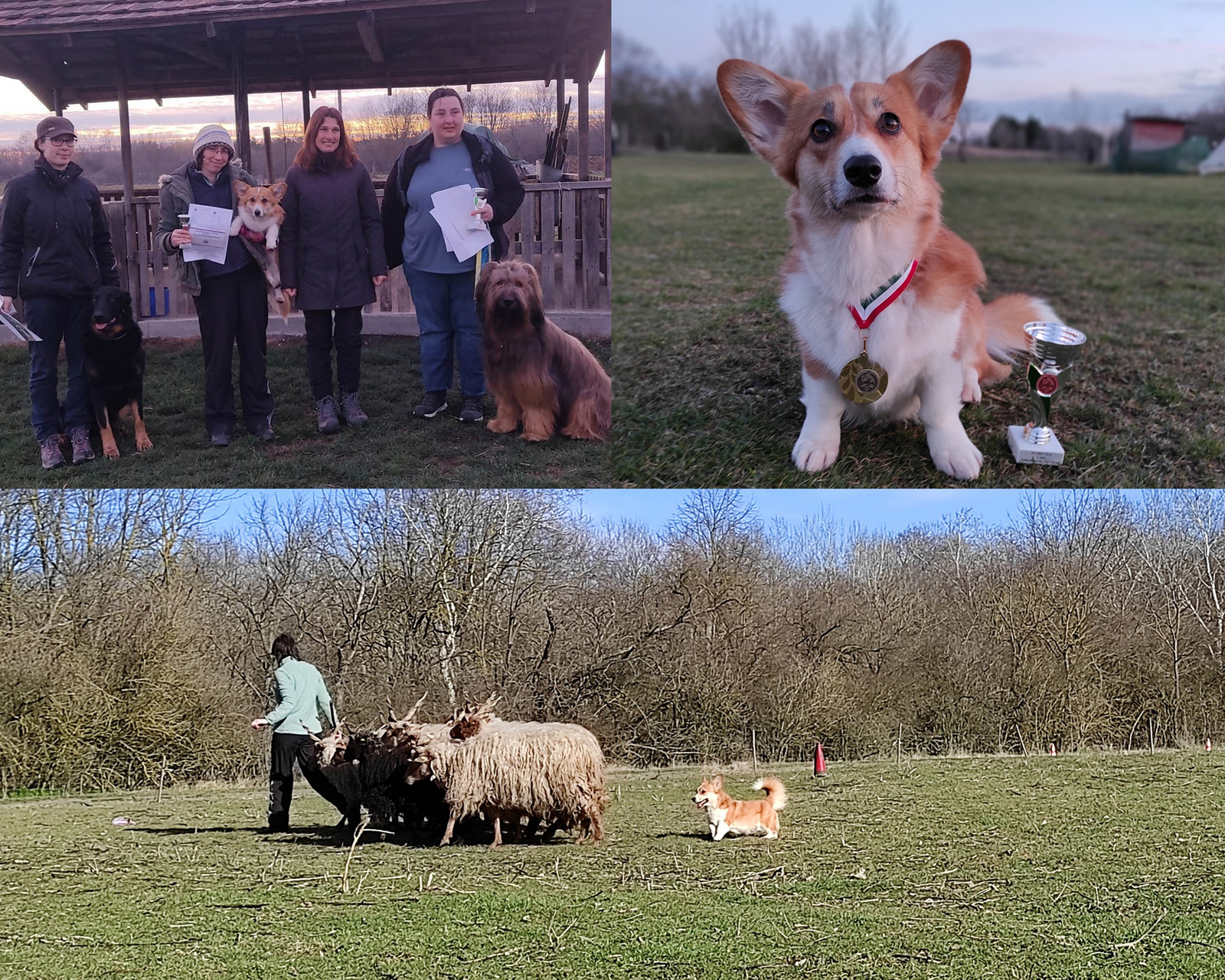 10-03-2023
"This was a long, tiring but very exciting and fulfilling period. Four days of non stop motion, travels, shows, shoppings. Some batteries are filled and some are drained
I attended Cruft's with Louis, although we didn't get placed in a high quality Open class with 21 entries, it was a great experience and We are so happy  that we were able to show our boy!
I have to give a huge thumbs up and a huge THANK YOU to the "land mission" led by Sándor Trefán and his "crew" Timi, Kata and Norbi who were like superheros going through some nasty conditions to bring the Cruft's delegation to Birmingham and then bring them home safe! You guys ROCK! "