For almost Daily news follow us on our FACEBOOK page, TikTok and Instagram !
19-03-2023

PIPACS
IHT TS CACITR- FRPK- FÓT- (HUN)
class: IHT 2 TS: I place 91 points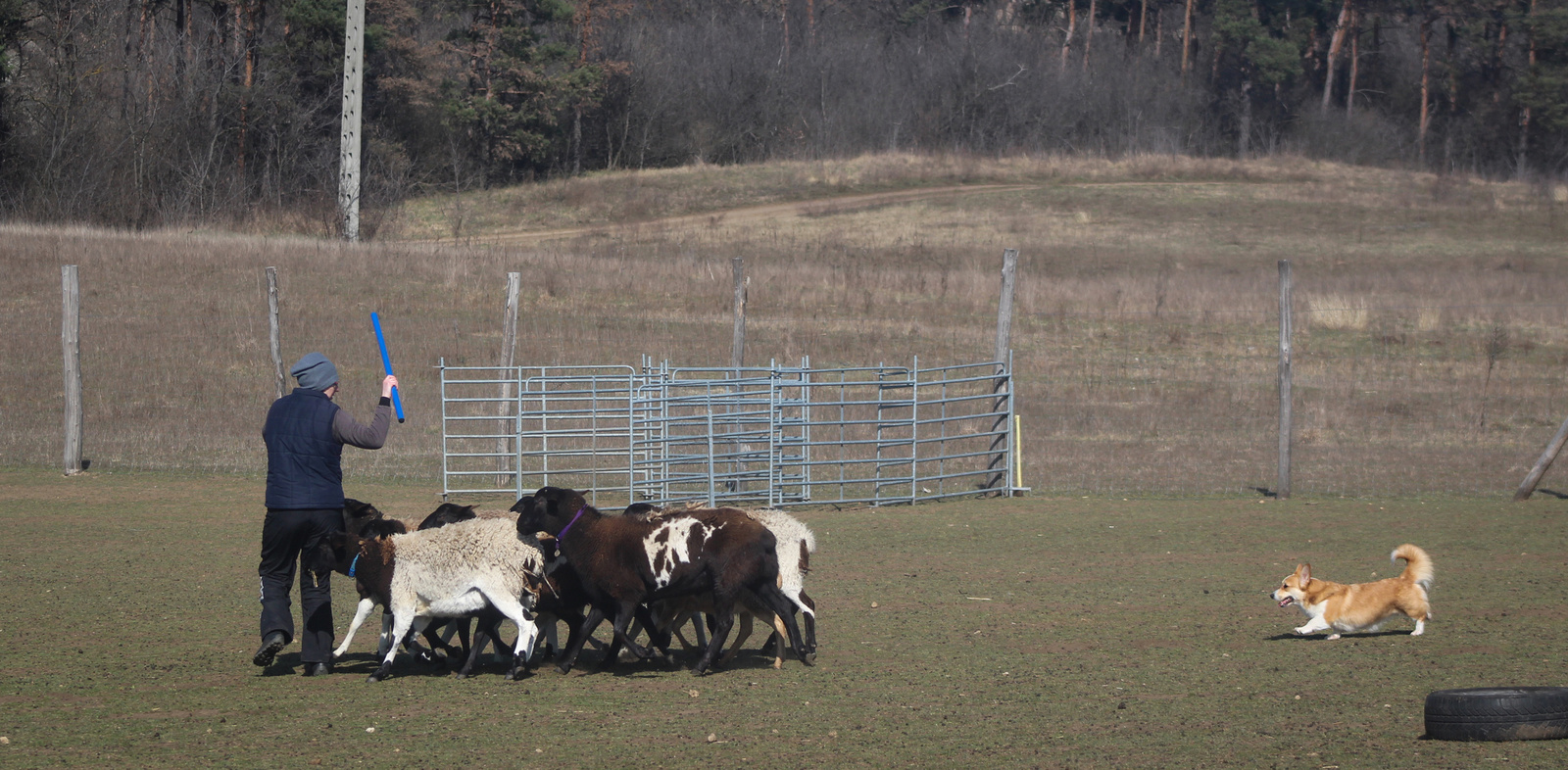 11/12-03-2023
PIPACS
IHT-TS Székesfehérvár – SUBA – (HUN)
class: IHT 1 TS: I. place 96 points
class: IHT 2 TS: III. place 76 points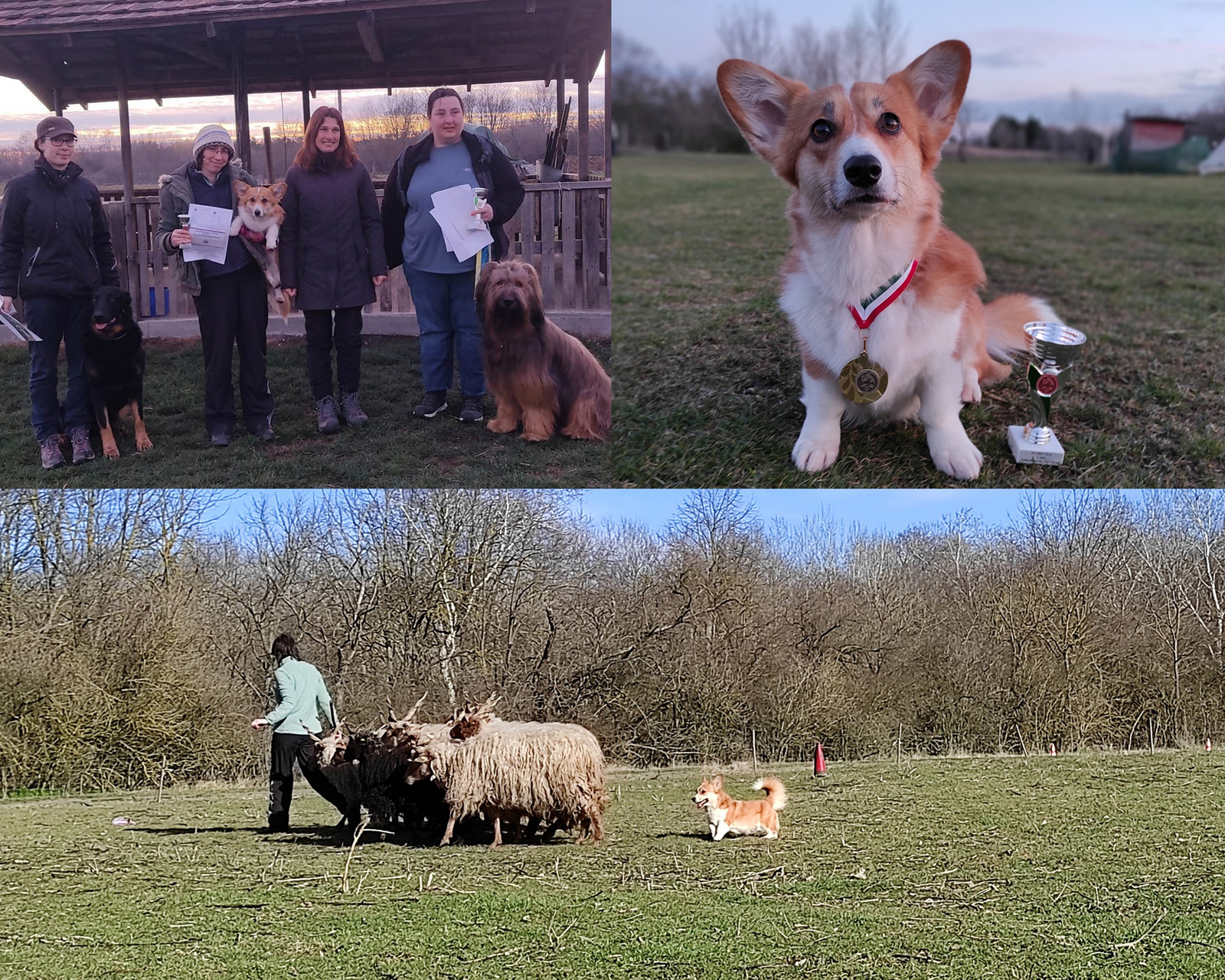 10-03-2023
"This was a long, tiring but very exciting and fulfilling period. Four days of non stop motion, travels, shows, shoppings. Some batteries are filled and some are drained
I attended Cruft's with Louis, although we didn't get placed in a high quality Open class with 21 entries, it was a great experience and We are so happy  that we were able to show our boy!
I have to give a huge thumbs up and a huge THANK YOU to the "land mission" led by Sándor Trefán and his "crew" Timi, Kata and Norbi who were like superheros going through some nasty conditions to bring the Cruft's delegation to Birmingham and then bring them home safe! You guys ROCK! "