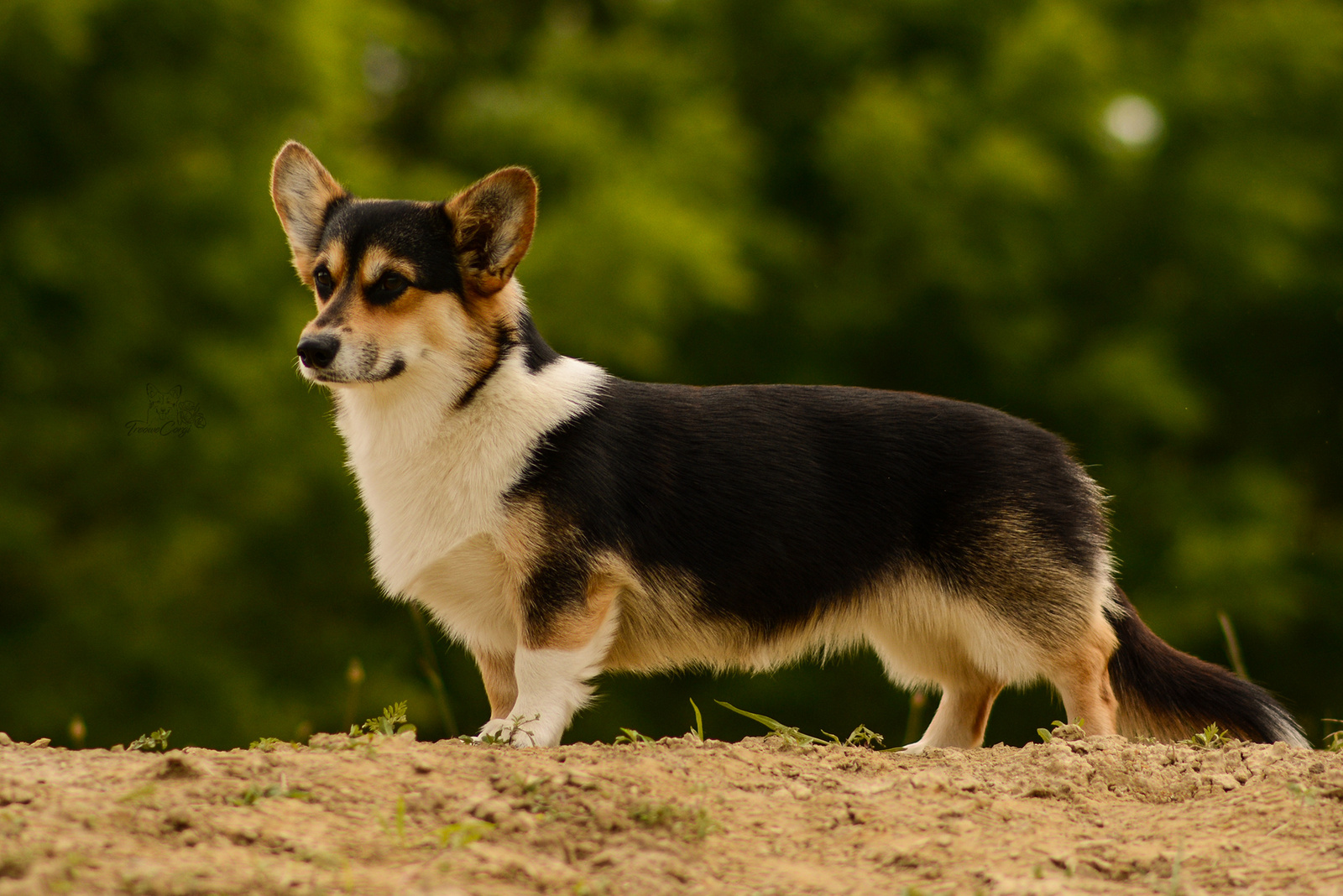 NHAT
RAVNELE LET IT BE TREOWE
"TALA"
JR 70422 WKP
Ticolor female
height: 24 cm
weight: 9 kg
dob: 09 March 2021
HEALTH
DNA GENETICS:
DNA: DM, vWD1, EIC, PRA, MDR1, HUU, X-SCID Normal
coat/color: fluffy clear, BHT factored, kk at/at(dub), DD (dilute clear), SS


CLINICAL TESTS:
HD (hip dysplasia): B
ED (elbow dysplasia): 0/0
OCD: free
Eyes (PRA, MRD, CAT, PPM…): Clear (05-2022)
ABOUT
Tala was born in Serbia. She is smaller in size but in standards,  super fast and agile.  She is super kind with people, loves to play fetch with balls, she is a behaved dog, responds to recall for the first ask. She is doing hoopers on a hobby level at the moment. She lives in co-ownership with Gombos Zsuzsi and her partner in Hungary. They love her to the moon and back. Couldn't wish a better home for our girl.
For more about her and her adventures you can follow her on their
account.
PEDIGREE